Dining Room Interior Design In Aurora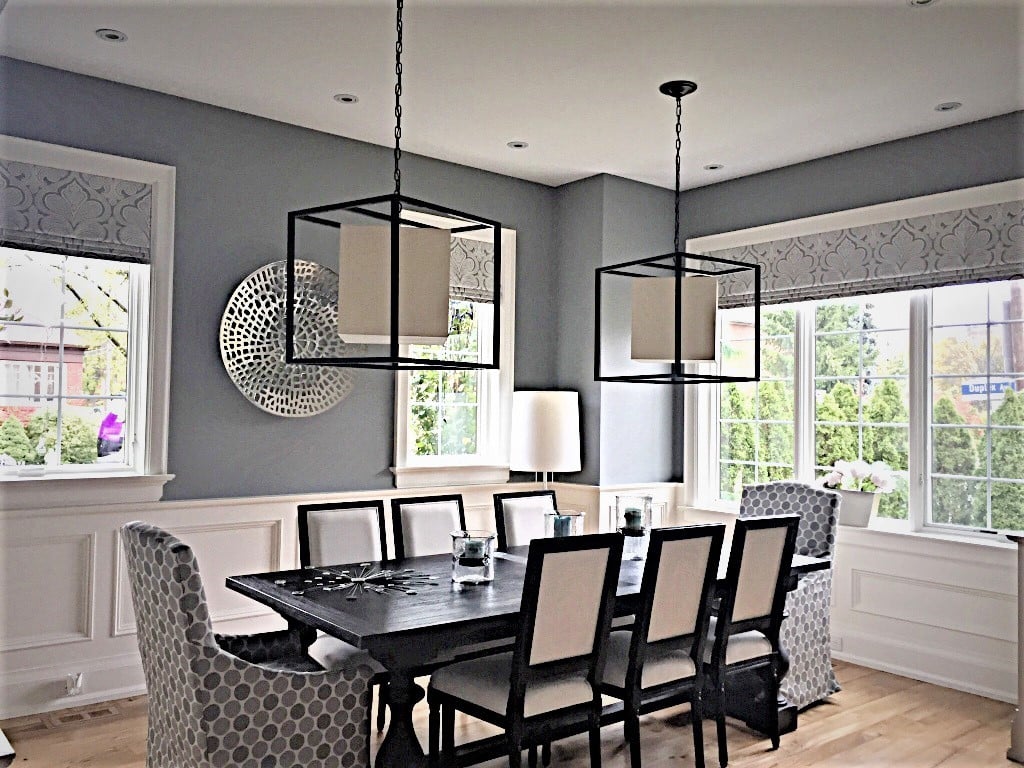 Your dining room should be welcoming and comfortable. For most, gone are the days of formality and museum looking dining rooms. Dining rooms are place to entertain friends and for families to spend time together and should reflect who you are and how you live.
Peacock & Owl can help you create a dining room that is not only beautiful but functional and offer a variety of interior design packages customized to your needs which start at $675. Call us at (416) 986-7615 discuss your project or Book A Discovery Call online and we'll help you choose a package that works for you.