Phase 1: Getting To Know You
Once we've agreed on scope of work, design fee's and signed an agreement, we have our first meeting in your home. We consider this meeting to be the most important meeting we will ever have with you. It's all about getting to know you: learning about your lifestyle, your hobbies, your travels, what you like, what you don't like, how you want to feel in your home, and what you want your space to say about you when friends and family come to visit.
During the meeting, we will share with you inspiration photos of design styles, furniture and spaces we like and ask you to do the same. This ensures that before we get to work we "get you" and we're on the same page in terms of design style. We will also assess your openness to explore new ideas. When you hire a designer, expect to be stretched. One reason why clients hire us instead of designing their home themselves is that we can show them ideas, colors, furnishings, and options that they could not imagine on their own.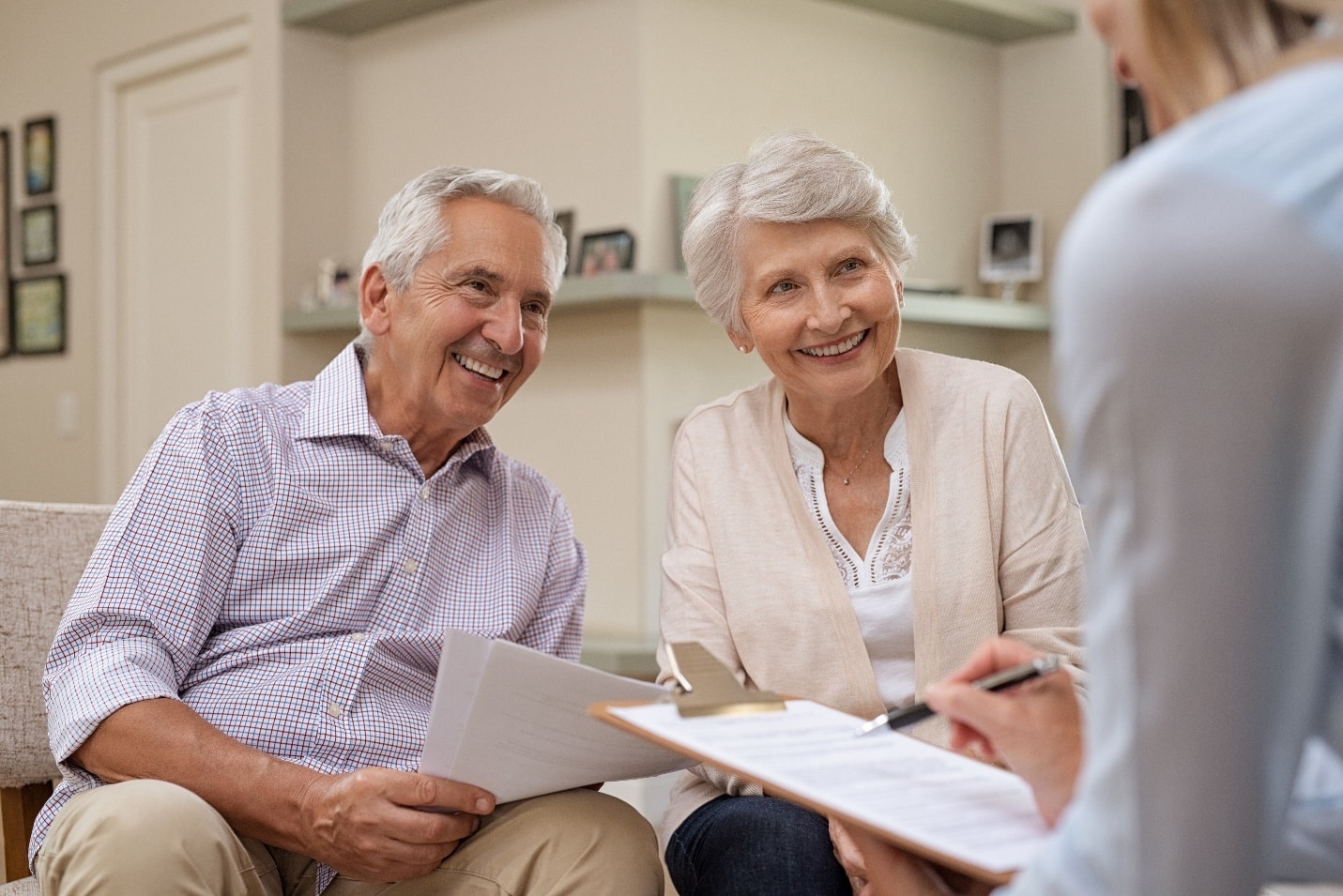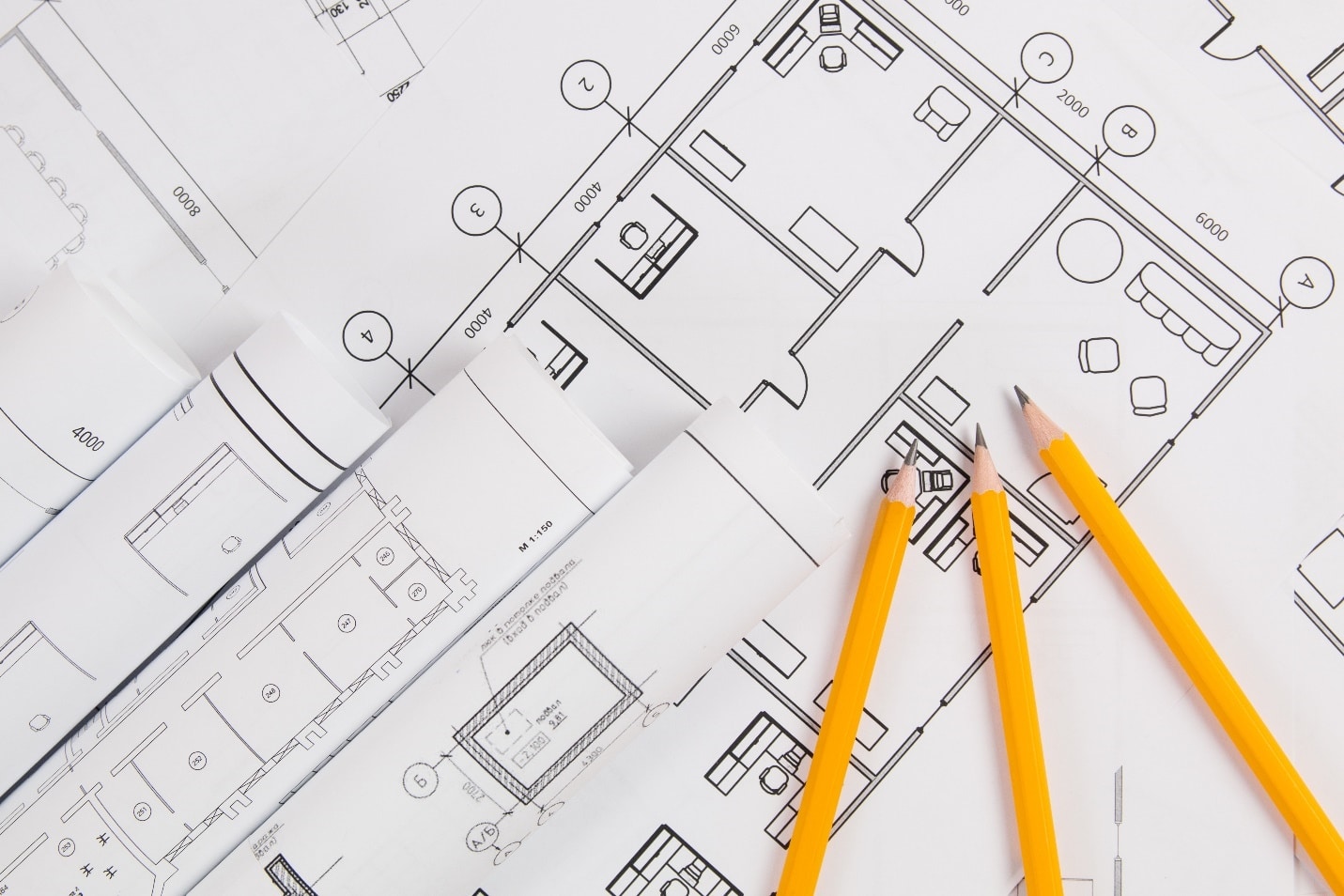 This stage is where we get to work and develop a design plan for your home which typically includes the following:
Recommended color scheme, paint colors, furniture/cabinetry, finishes, fabric, art, flooring/rug, lighting, and accessory suggestions and required trades.
Design Concept Board with photos of all elements of the design to allow you to experience how they will work together.
Itemized list of pricing for all the above.
During this phase, you may love everything we've selected, or you might ask us to go away and find some other options. That's ok. Designing is a process and should be a collaborative one. Our goal is to make sure we provide you with a plan to love where you live.
During this part of the design process, we are booking the required trades to meet the timeline agreed to and ordering your items to turn the plan into reality.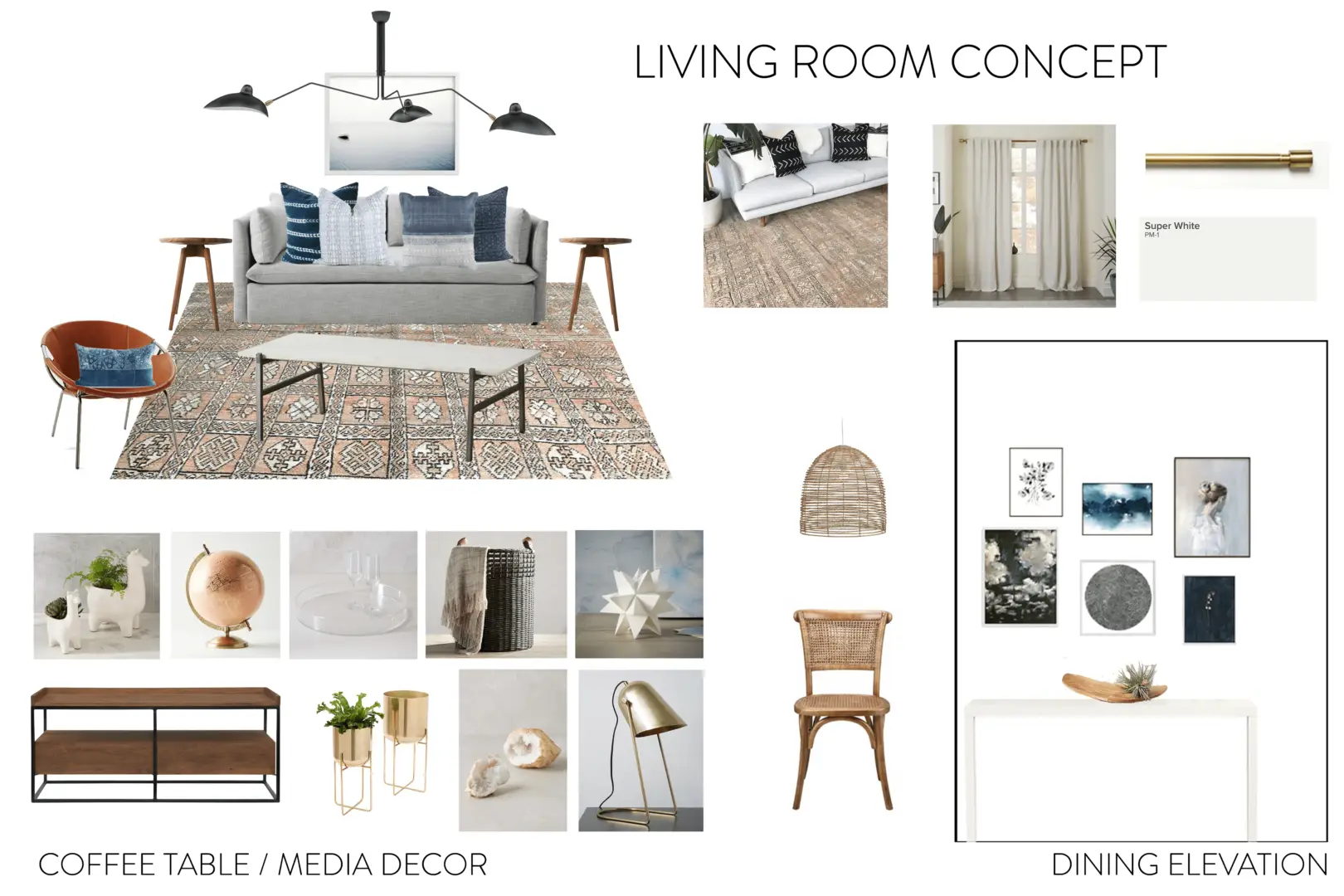 This phase can feel a little slow as high-end products and fine furnishings take time to make and deliver. Rest assured that you will love your project more than you thought you would. Expect things to go right — trust us to fix them if they don't.
Phase 5: Loving Where You Live
This is it, the grand finale. This phase is all about installation day. This may entail some things that clients are sometimes surprised to learn:
Clearing your space for installation day may take some advanced planning.
We can refer you to movers or haulers and even charitable organizations open to receiving your donations.
"Out with the old; in with the new" means deep cleaning too! We recommend hiring a cleaning service to detail and clean your space before we come in with all your beautiful new things.