Interior Design Services In Aurora
We provide our clients with a slew of different services offered in Aurora, Richmond Hill, and the Vaughan areas, all of which are tailored to each individual project. From access to vetted general contractors, project management, custom furniture and flooring, we provide our clients with an end-to-end design experience.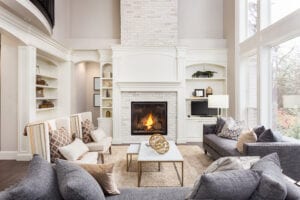 At Peacock & Owl, we are passionate about working with clients to create the perfect at-home atmosphere that excites, inspires and reflects their unique personality. From bathrooms to bedrooms, kitchens to whole home interiors and exteriors, we work with our clients to design and renovate spaces that are not only beautiful but functional.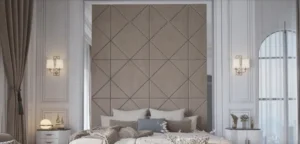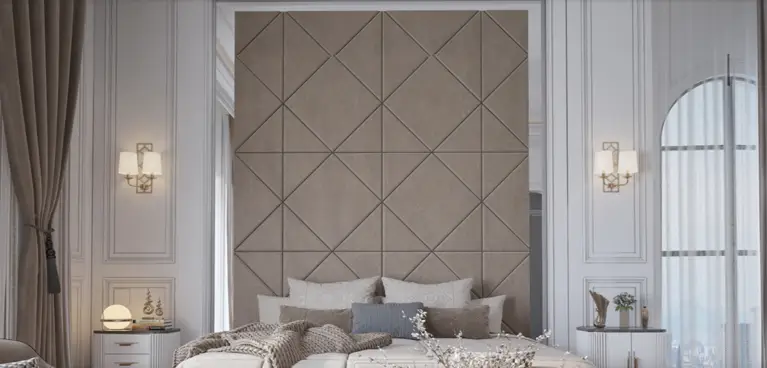 The bedroom is one of the most unique and personal spaces in your home. The bedroom is the perfect place within your home for relaxation and rejuvenation. Whatever your interior style, your bedroom should be a soothing sanctuary away from the outside world for you to recharge in after a long day. Discover the full potential of yours by selecting Peacock & Owl as your interior designers.
What is a great room?  Any room can be great, but a great room is a room inside a house that combines the roles of several more traditional rooms (e.g. the family room, the living room, the study, etc.) into one space. Great rooms typically have raised ceilings and tall windows and are usually placed at or near the center of the home to function as a gathering space.  Discover how to make the most of your space by selecting Peacock and Owl as your interior designers.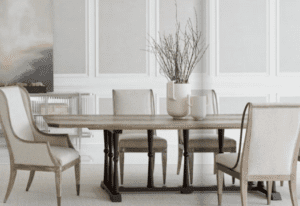 Your dining room is shared with family and guests and should be welcoming and comfortable. It is a place to converge, dine, entertain friends and for families to spend time together. Peacock & Owl will help to create a dining room that will personify you and your style. Here at Peacock & Owl we love the idea of making your dining room into a place you can spend more time.