Bedroom Interior Design In Aurora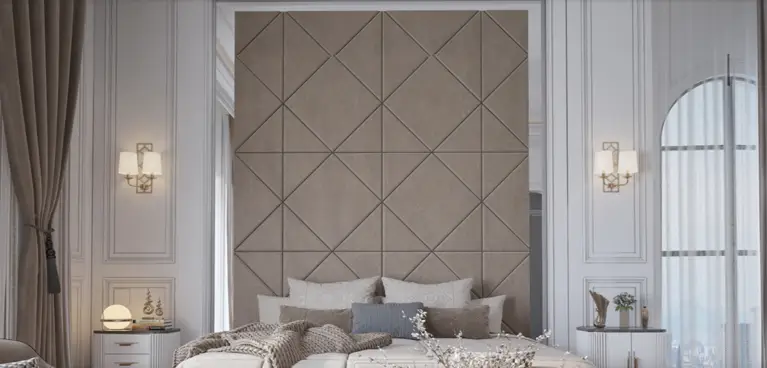 Your bedroom is a retreat where you spend one third of your life. It should be a soothing and calming atmosphere where you can go to escape life's never-ending pressures. Your bedroom designed properly, can improve how you sleep. There are four important things you need to consider in order to create the perfect retreat - Color Scheme, Comfort (Bed, Bedding and Flooring), Drapery, & Accessory Items.
Discover the full potential of your bedroom by calling us at (416) 986-7615 or Book A Discovery Call online and we'll help you choose a package that works for you. We offer a variety of interior design packages which start at $675.