Home Interior Design Services for Aurora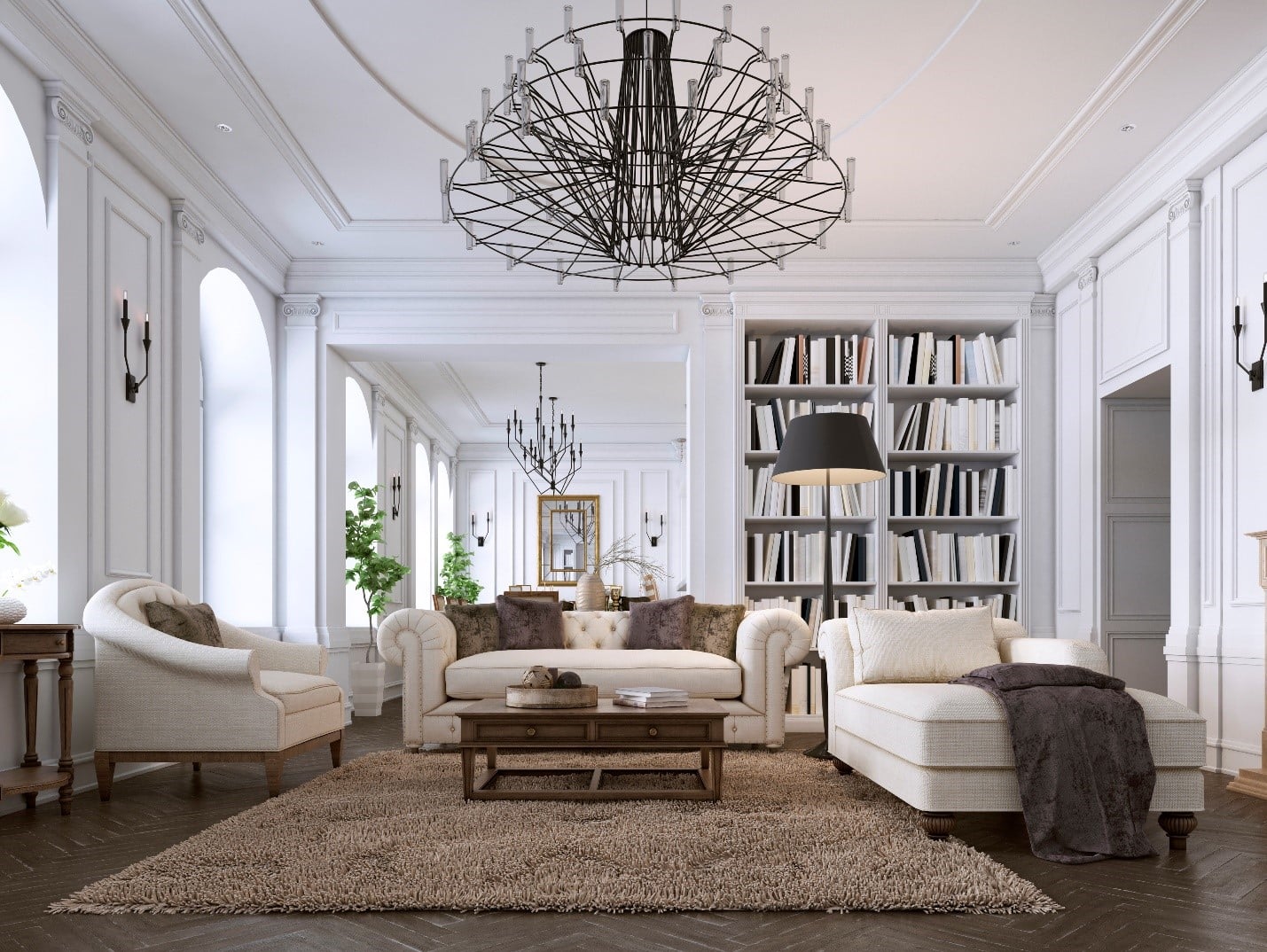 The team at Peacock & Owl is proud to offer a wide range of home interior design services to meet your needs. With years of experience and a passion for design, we are here to help you improve the appearance and functionality of your space so that you can enjoy every minute of being at home.
Whether your current space is outdated or no longer reflects your personal style, we can help you refresh your home near Aurora, Richmond Hill & Vaughan. Peacock & Owl is a full-service interior design firm, which means we can guide you through every step of the process, from design to furniture selection and renovations. You deserve to be comfortable with your space, and we are happy to make that dream a reality.
Sophisticated Home Interior Design
In order to provide customized design solutions that match your preferences and needs, we take the time to listen and understand what you have in mind. Our team offers a variety of design packages based on your needs, so you can find the perfect fit.
When you work with a professional home interior design team, you can create a space that is livable with a cohesive design. We will help you pick the ideal furniture and accessories so that you don't spend unnecessary money on items that you won't love. Let our team help you maximize your budget and design a space that you are sure to enjoy.
If you are ready to refresh your home — including the bathroom, kitchen, or bedrooms — reach out to Peacock & Owl. We are proud to offer exceptional home interior design services for residents throughout Aurora, Richmond Hill, and Vaughan. Call us at (416) 986-7615 to schedule a consultation or fill out our online form to provide us with more details.